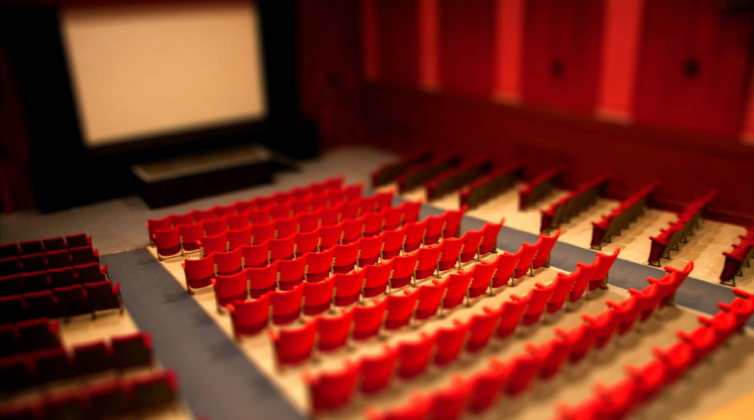 PICTURE HOUSE ANNUAL REPORT 2012/13
A year ago Hebden Royd Town Council embarked on its most ambitious project ever – taking a transfer of the ownership of the Hebden Bridge Picture House from Calderdale MBC – raising the funds needed from our annual precept. We did this following a widespread consultation which attracted over 1500 responses –
overwhelmingly in favour of the project.
Twelve months down the line the Picture House is going from strength to strength despite a year which brought us a challenge we could not have envisaged: the devastating floods of summer 2012.